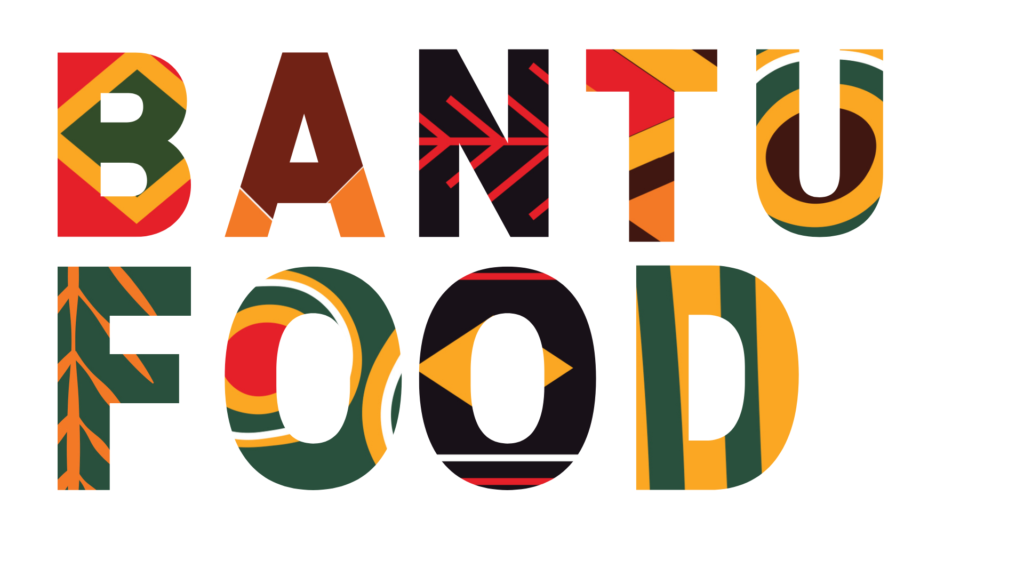 Get into your joyful spirit this Holiday season! So Linda A. Cooks and Bantu Tastes are bringing you A Bantu Food Pop Up in Harlem, New York City.
Now it is time to enjoy the delicious tastes of traditional foods from the Congo Region and all throughout central Africa.
A one of its kind Food Pop-Up in New York City celebrating Traditional Congolese Food. You will enjoy a carefully crafted menu — made up of imported and locally grown fresh products. We created a space where you can enjoy amazing food made to order, eat-in, and delivery.
This holiday, spend quality time with your loved ones because great food is guaranteed!
Reservation